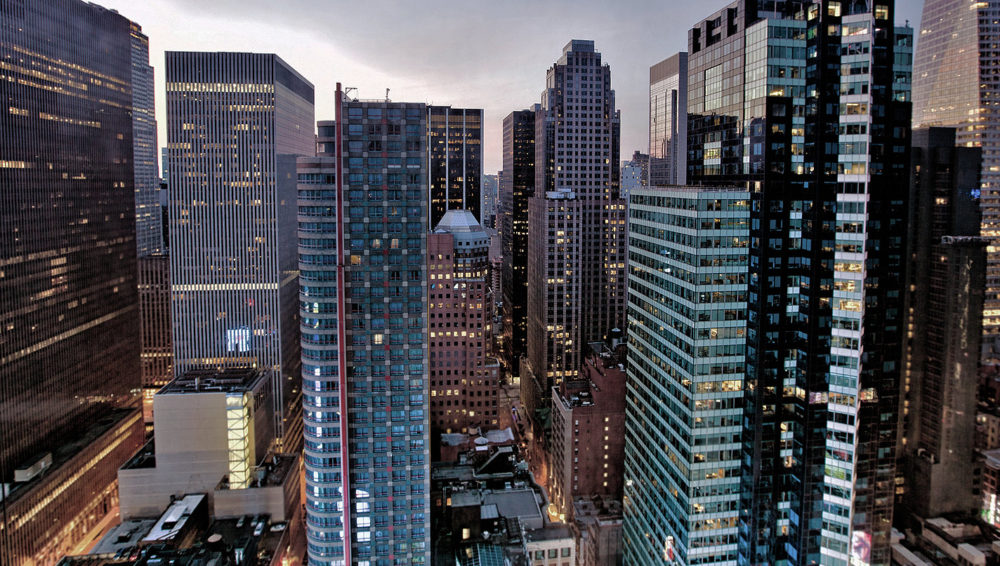 Concordia Legal
Litigation | Insolvency Property | Criminal Law Family Law.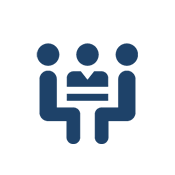 Insolvency & Bankruptcy
We are a leading firm in the Corporate Insolvency /Restructuring and Personal Bankruptcy industry. Contact us for a free consultation to help get your life back on track.
---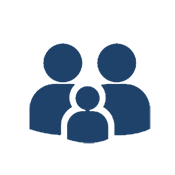 Family law
When relationships end, knowing how to deal with the ensuing problems can be an overwhelming experience. Each case is unique, where we provide a tailored approach to assist our clients reach the outcomes they desire.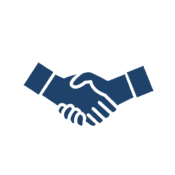 Litigation
While we focus on dispute resolution, we also understand the stress of litigation and support our clients to manage the uncertainty of these situations.
---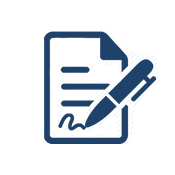 Conveyancing & Property
Property is a booming and competitive industry and we are here to aid clients who need to manage risks and buy their dream home.
---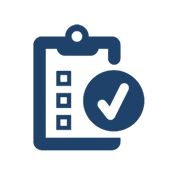 Legal Compliance
We are a boutique firm that provides niche legal & compliance services to organisations operating within Government sectors.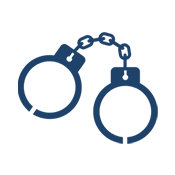 criminal law
Our experienced team will give you solid advice and representation in court to help traverse the complicated legal system.
---
About Us
Concordia Legal has developed a reputation for delivering exceptional results for our clients. Our goal is to provide both a superior client experience and tremendous value for our clients.
Our Team has over 30 years of experience in the Legal Industry and is passionate about exceeding your expectations.
Contact Us
---
Opened 8am to 6pm Mon – Fri
om@concordialegal.com.au
72 Victoria Road, Drummoyne NSW 2047